Racial Justice Education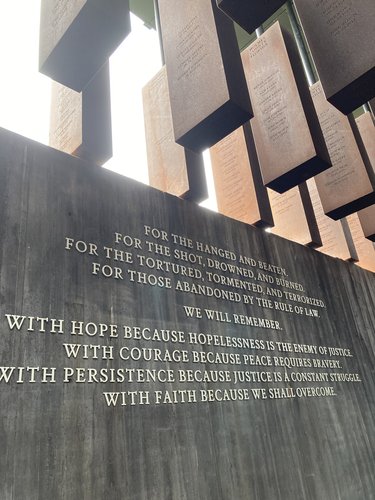 We invite you on a journey to remember, to learn, to change, and to act. There are many ways to join us, wherever you are:
Sign up now for Beloved Conversations: Within, an online program with Meadville Lombard Theological School. The sliding scale cost starts at $300 and you may request financial assistance when you register. Financial support may also be available through UUCB if your ML request for assistance is denied.
Join us on Sunday afternoons at 4pm on Zoom to do the work together, following the Do The Work Activity Book by W. Kamau Bell & Kate Schatz. This is an informal, drop-in event; no need to attend every session. But please register, so we can send you the details (the Zoom link, what pages we'll focus on, which Sundays we'll meet, etc.)
Join the Community Read of Poverty, By America written by Matthew Desmond. Ruth Aydt of the Racial Justice Task Force will be leading a book discussion on Tuesdays from 5:30 to 6:30 on Zoom; you are also welcome to join discussions hosted by other congregations, and some groups will welcome people who join after the initial meeting. For details see this document.
Join the Indigenous Studies Working Group.
Join the Racial Justice Task Force, either through Church Center or by contacting Ruth Aydt (aydt@icloud.com).
Join the Hope for Prisoners Task Force, either through Church Center or by contacting Deb Fish (schoolofdfish@gmail.com).
Fill out our survey to express your interest in a pilgrimage to the Legacy Museum in Montgomery, Alabama in 2024 or 2025, and/or other possible journeys.